Simple Pleasures Cafe: Doi Saket, Chiang Mai
Simple Pleasures is a relaxed backyard cafe and restaurant in the Doi Saket District of Chiang Mai. Our cafe features a lovely backyard garden with canal and rice field views, we have a lovely Sala in the back of the garden where you can enjoy your coffee or meal and look out over the rice fields and gardens.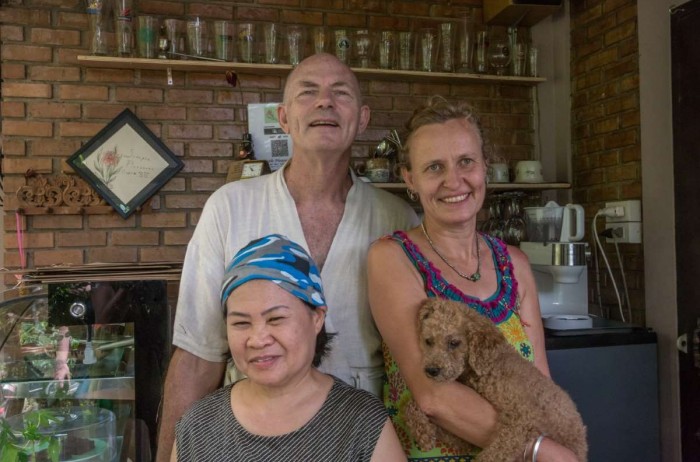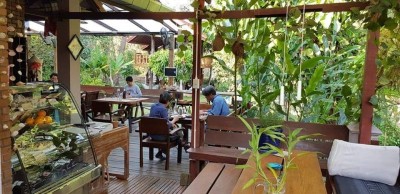 Garden atmosphere
Simple Pleasures has a relaxed atmosphere with lots of seating in both the outside decking area and the large Sala on the back plot. No matter where you sit you will have a great view of the garden and the surrounding rice fields.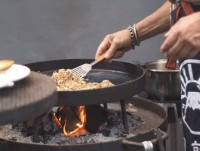 Quality Food and Coffee
Our lovely Sala
The Sala in the back is a lovely place to sit and relax and enjoy a simple coffee and read a book or host a larger event. With seating for up to 12 at the dining table and room for lots more in the sofa chair and downstairs its a great place to meet friends new and old.